
ABOUT PAM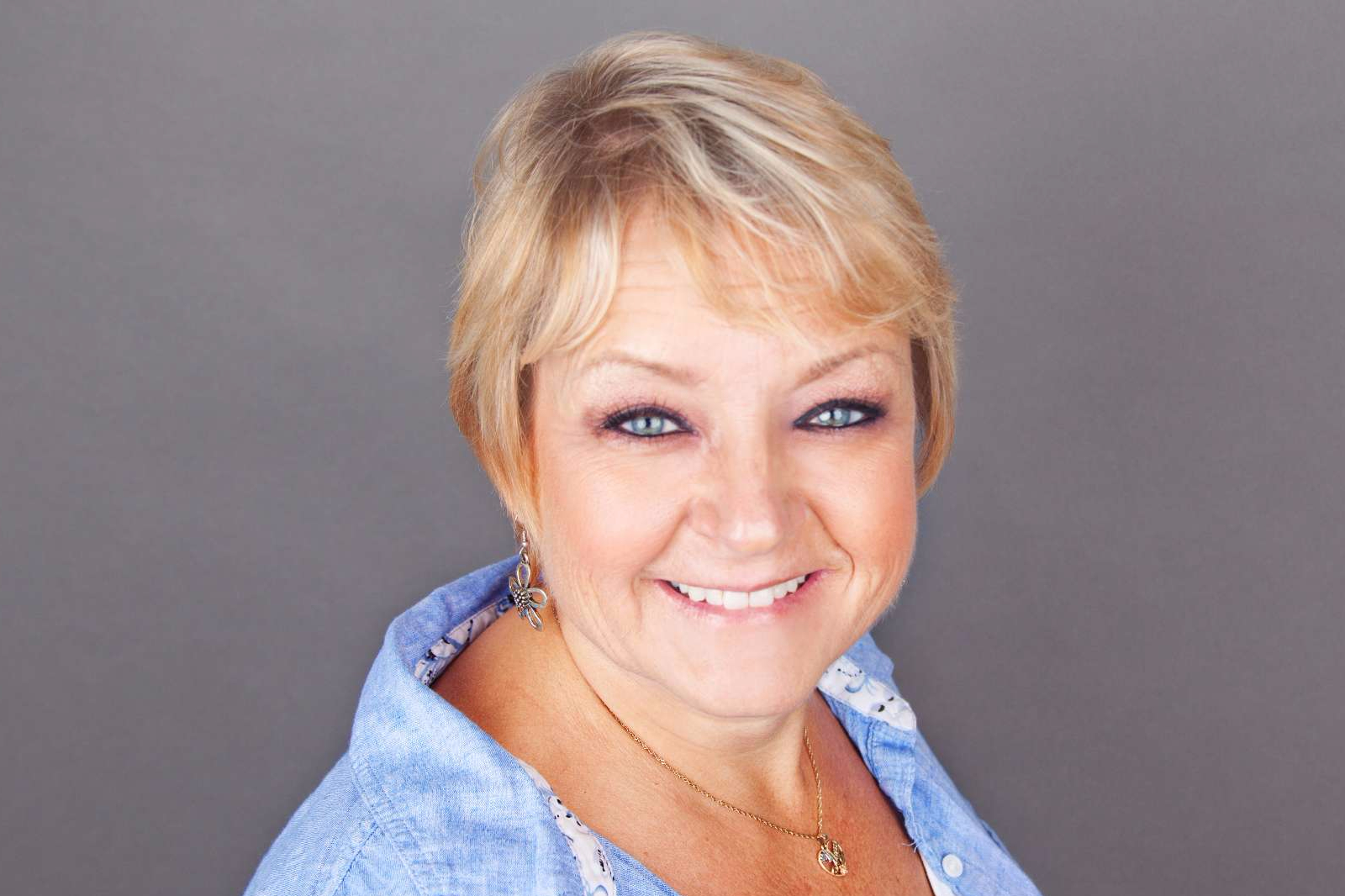 Pam Flitton
Agent|License ID: 0507575

RE/MAX 1
Office Location
305 Denali Pass Suite C,Cedar Park,TX 78613
I am a full time real estate professional that loves what I do: matching people with the right homes. I've been there and know what a time it can be. I'll be there with you the whole way through from searching, finding, making an offer, negotiating, closing and beyond. I have a great sense of the local market, property values, how to gain the best exposure for your property, and what strategies we can use to get you top dollar. Again I will be there through the whole process and help you through it all.
Areas of Expertise

Buyer Services
We're here to help you find the home of your dreams. With a team of experts guiding you every step of the way, our extensive knowledge and experience will ensure you have the best home buying experience possible.

Seller Services
We take the stress out of selling your home by providing a seamless experience from start to finish. Our team will put you in the best position to market your home and sell it for the highest possible price.
TESTIMONIALS

Pam Flitton
How can I help you find your dream home?